Ben L Smith High School


Class of 1967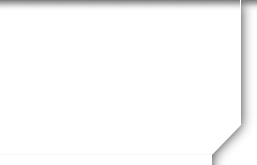 Our Veteran's Stories

BLS '67 - Proud of our veterans yesterday, today and tomorrow!!
Here are the stories of those who served
We asked the veterans in our class to share their service experience by answering these questions:
1. DID YOU ENLIST OR WERE YOU DRAFTED?
2. WHAT BRANCH OF SERVICE WERE YOU IN?
3. WHAT WAS YOUR MOS?
4. WHERE DID YOU TAKE BASIC TRAINING?
5. WHERE WERE YOU STATIONED?
6. WHAT IS YOUR BEST MEMORY OF YOUR SERVICE?
7. WHAT WAS YOUR RANK?
8. DID YOU RECEIVE ANY SPECIAL TRAINING?
Our classmate DANNY COLE had years of service to our country and his journey is outlined below:
1: I enlisted
2: Navy
3: Navy has no MOS I was a Yeoman
4: Great Lakes, IL
5: Norfolk, Va, Greensboro, NC, Atlanta, Ga, Ft Jackson, Sc
6: My first duty station as an E-2 was on a Flag Command (2 Star Adm) that reported to NASA. We equipped ships to recover Manned Space Crafts that came down in the Atlantic. After working for an Admiral, I knew that was where to be. From there, I have worked under or for 7 different Admirals. Most I call by first name.
7: YN1 (E-6) Seabee Combat Badge
8: Confidential Material Handling/Communications Supervisor (Desert Storm)
4+ Years Active duty and 20 years Reserve. 20 years with the Seabees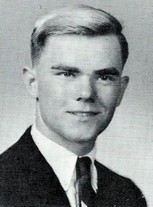 Our classmate TOMMY BURNETTE shared his story with us.
"I enlisted us navy seabees. deployed christmas eve dec 24 1968 thru1969. mechanic. petty officer second class E5. never saw a boat, never turned a wrench. travel extensively around danang, phu bia, hue vietnam. trained gulfport ms. stationed davisville ri. special training? i learned to kill. remorses, im responsible for my best friends death. i didnt listen when they told me to not make friends, just aquaintances. now i have only the latter. im old now, quiet, and only dangerous if you try to hurt me. i hope for 2 things. #1 is that my other hand doesnt fill up first. #2 im still hoping to run across a couple of bullys from smith high school. watching, waiting."