Ben L Smith High School


Class of 1967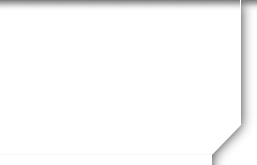 Reunion Registration Form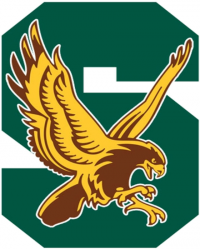 Ben L. Smith High School Class of 1967
70th(+/-) Birthday Party
Saturday, September 7, 2019
7:00 P.M. -- 11:00 P.M.
Greensboro Police Club
524 Air Harbor Road
Greensboro, NC 27455
Let's get together and celebrate with each other. Barbecue and all the fixins' will be provided. We'll have cake too! Iced tea and bottled water will be provided. BYOB if you would like anything stronger.
Please pre-register before August 15 so we know how many to plan on. We will have to give the caterer a head count for final payment ahead of time. Cost is $15 per person. You may also pay at the door, but prepaid attendees get to go through the line first.
Make checks payable to: Elizabeth Huss/BLS '67 Reunion
Mail to: 704 Kinloch Drive, Winston-Salem, NC 27107-8024
Please, please, please put your contact information on our website (www.benlsmith67.com) sowe can keep you informed. This information is not sold to outside vendors and can only be seen by the site administrators (Nicki & Libby). Even if all you put on there is your email address, that will allow us to keep you informed on what's happening with our classmates. If you know someone's contact information who is listed on the website as missing, please contact one of your committee members listed below and share that information with them. We also have a FaceBook page: Ben L. Smith High School Class of 1967. Please visit this page and let us all know what you've been doing lately.
Please complete the form below and mail it with your payment.
…………………………………………………………….……………………………………………………
Class Member: ___________________________ ______________________ ____________________
(For nametag) First Name (Maiden Name) Last Name
Guest(s): _________________________________ Guest(s):___________________________________
Name for nametag Name for nametag