Ben L Smith High School


Class of 1967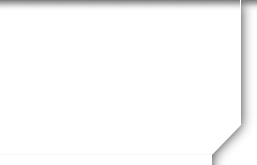 In Memory
Carol Cummins
Deceased Classmate: Carol Cummins
Date Of Birth:
Date Deceased: February-1-2011
Age at Death: 61
Cause of Death: kidney disease
Classmate City: Rockingham
Classmate State: NC
Classmate Country: USA
Was a Veteran: No
Survived By:

Carol Cummins passed away on Feb. 1, 2011. She was living in the city of Rockingham, NC with a niece. Carol had several health issues. It is my understanding she had kidney problems but chose not to undergo any medical procedures and it took her away. "Publication: Greensboro News & Record (NC) Page: A8 Date: February 3, 2011 ROCKINGHAM - Carol Cummins, 61, died Tuesday, Feb. 1, 2011. All Services will be private. Harrington Funeral Home and Crematory is serving the Cummins Family."

Thank you classmate Eddie Gerringer for providing this information.