Ben L Smith High School


Class of 1967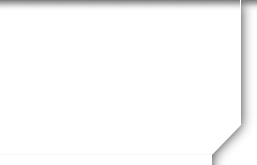 In Memory
Lawrence Baird
GREENSBORO — Mr. Lawrence Lopez Baird departed this life Sunday, December 11, 2011, at his home.
Funeral services will be conducted at 12 p.m. Saturday, December 17, 2011 at Shalom Community Christian Church, 2227 Pinecroft Road, Greensboro. Family visitation will be from 11:30 a.m. until 12 p.m.
He was preceded in death by his parents, John and Naomi Baird, brother, Fernard, and a grandson (Mookie). Cherished and loving memories are left with his wife, Marilyn; sons, Ronald (Latisha), Lopez (Simone), Tony (Diane), and Lopez Webster; brothers, Jonathan (Cookie), and Henti (Debra); sister-in-law, Alice (Frank) Morehead; eight grandchildren; nieces and nephews, and a host of other relatives and friends.