Ben L Smith High School


Class of 1967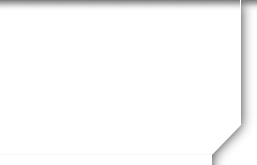 In Memory
Pamela Derifield
Birth:
Sep. 28, 1949
Death:
Sep. 6, 1989
El Paso
El Paso County
Texas, USA

Beloved Mother of Renee Dawn Scott & Daniel Wayne Lemons,

Wife to Michael L. Scott and Major Gerald Lemons,

Treasured Sister of Charles Lawrence (Buzz) Derifield
(1951-2002), Michael Ottoway Derifield (1954-2012), Shirley Margaret Clingman, Cathy Susan Ducato & Mary Elizabeth (Andrea) Derifield,

First Born to Charles Marion Derifield (1926-1982) and Joan Stafford Derifield (1931-1988).

Pam was more beautiful inside than out. She was very delicate and sensitive to the needs of others.