Ben L Smith High School


Class of 1967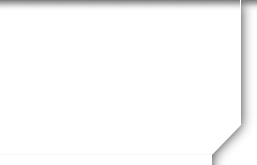 In Memory
Leanne Hayes

Birth:
Nov. 1, 1949
Death:
Jul. 5, 2011
La Mesa
San Diego County
California, USA

SAN FRANCISCO, CA — Leanne Hayes, 61, died unexpectedly, July 5, 2011, at Sharp Grossmont Hospital in La Mesa, CA.

She was the daughter of Iris and Frank Hayes. She was born on November 1, 1949 in Greensboro, N.C., where she was an honor student and graduated from Smith High School. After receiving her undergraduate degree from UNC Greensboro, Leanne moved to San Francisco, CA. There she earned a masters degree in sociology from the University of California-Berkley. She lived in San Francisco many years before moving to San Diego where she retired from Kaiser Permanente.

Leanne is survived by her parents, Iris and Frank Hayes of North Myrtle Beach, SC., and one brother, David Hayes of Wilmington, N.C.

A memorial service will be held Saturday, July 16, 2011 at 2 p.m. at the McKenzie Mortuary Chapel in Whiteville, N.C. with Dr. Dave Heller officiating.

In lieu of flowers memorials may be made to a charity of your choice.