Ben L Smith High School


Class of 1967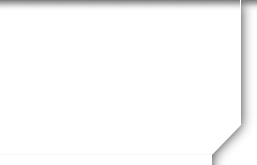 In Memory
Mark Riley
GREENSBORO — Mark Stephen Riley died December 4, 2008, at the age of 59.
No services will be held.
He was born September 7, 1949, to the late Marshall Eldon Riley and Letty Cleo Wilkins Riley. Mark attended Guilford County Schools. He graduated from Ben L. Smith High School and enlisted in the United States Army.
For the last 22 years, Mark was co-owner of Turbo-Tune USA, Ltd., in Greensboro. He was known by many in the local racing world for the work he did tuning high powered turbo engines.
Mark is survived by an older sister, Nancy Grey Riley Calvert, of Salisbury, N.C., and by a younger brother, Rex Marshall Riley, of Greensboro. Additional survivors are nieces, Anne Calvert Thorne and Elizabeth Wright Calvert of Salisbury, and Brenna Sutherland Riley of Greensboro. Samuel Joseph Thorne and Tellor Munro Thorne of Salisbury are great-nephews who also survive Mark.