Ben L Smith High School


Class of 1967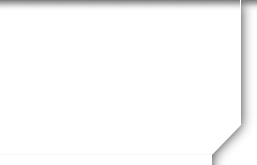 In Memory
Barry Farrington
Barry Lee Farrington, 64, passed away on Wednesday April 3, 2013 at Moses Cone Hospital.

A funeral service will be held at 2:00 PM Saturday at Lambeth-Troxler Funeral Service with Pastor William Fields officiating. Burial will follow in Sandy Ridge United Methodist Church Cemetery in Colfax, NC.

Barry was born in Guilford County on August 10, 1948 a son to Cleveland Harding Farrington and Pauline Mabel Ellison Farrington. He was a mail handler for the Postal Service and a member of South East Church Of The Nazarene.

Surviving is his mother, Pauline Farrington; his brother, Larry Wayne Farrington and wife Nancy, and several nieces and nephews.

The family will receive friends from 1-2 pm prior to the service at the funeral home.

The obituary and on-line condolences may be viewed at www.lambethtroxler.com.